Raised Access Flooring Systems
Raised access floor systems provide flexibility for workspace environments with the ability to provide the following benefits:
Creation of functional open plan areas with flexible environment
Delivery of low profile cable management systems including power, data and telecommunications
Optional passive air conditioning and ventilation availability
Aesthetic floor finishes available in a wide choice of finishes
Quick and easy installation with minimal disruption
Raised access floor voids create an effective method of distribution with easy access to Cable and ventilation services for many environments including
Applications
Call centres
Control rooms
Office areas
Data centres
Education and healthcare
Public buildings
Retail
Raised access flooring stability is achieved by way of steel pedestals with a wide variety of finished floor heights available and many ranges of floor panel finishes to provide aesthetically pleasing effects including vinyl, rubber, wood and ceramic.
In addition to flexibility, raised floors offer:
Tough builds to support demanding environments
Greater energy efficiency by directing airflow only to where it is needed
Convenient access to underfloor cabling and critical services
Leveling of uneven floors in sites with graded surfaces
Reduced future costs tied to layout reconfigurations
A large variety of surface options to create the look you require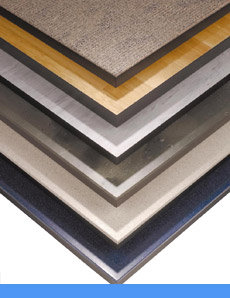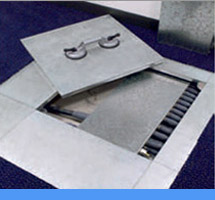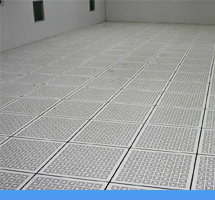 Clean Rooms
We offer full Aluminum systems with perforated or solid construction, as well as Steel which comes as either Cementitious core or hollow.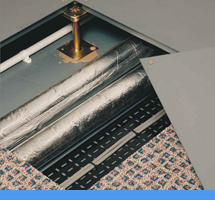 Redundant Systems
USG Donn Flooring ExampleSpare panels and pedestals are still available. Should your require any more information about this systems parts please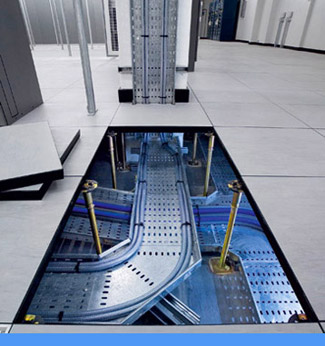 Floor Maintenance
We are able to provide products and services for all raised flooring requirements from a single panel to a full bespoke-finished raised flooring system. In addition to our raised floor installations The Raised Access Flooring Company are very experienced at providing customers with flooring maintenance services.
Read More
Damp Proof Membrane
To prevent water ingress into a structure, an impervious membrane should always be applied as a Damp Proof Membrane (or DPM) above or below a ground floor slab.
Read More
Call Us: +44 207 729 5299
Email Us: info@rafcuk.co.uk
Address
137-139 Whitecross Street, London, EC1Y 8JL
Email Address
info@rafcuk.co.uk
Phone Number
Support: +44 207 729 5299