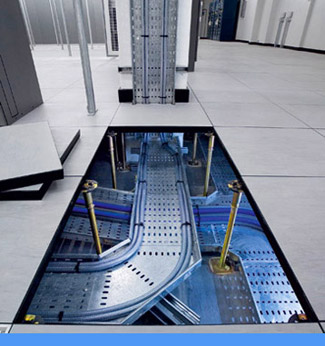 Raised Flooring Systems
We supply and install the best quality products from UK and European manufacturers that will suit all applications.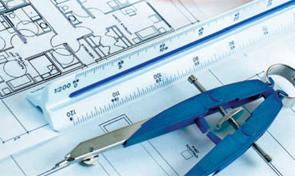 Project Management
Should you have a project being undertaking that requires supervision of the quality and planning of the installation we can help.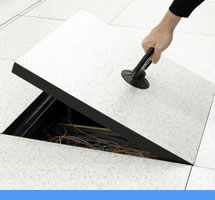 Supply and Install
It's safe to say we deal with a wide range of makes and types of Raised Access Flooring systems for a variety of purposes.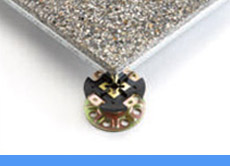 Repairs and Spare Parts
If your existing installation requires repairs, modification or spares can match any tile or understructure.
Address
137-139 Whitecross Street, London, EC1Y 8JL
Email Address
info@rafcuk.co.uk
Phone Number
Support: +44 207 729 5299