Raised Access Flooring Products
In addition to our installation services The Raised Access Flooring Company can provide a supply only service for all materials.
We keep a wide range of items in stock in our London warehouse, with many others available on a 1 day lead time.
Along with a wide selection of panels and pedestals we also stock the following.
Ramps
Steps
Handrails
Bridging Steels
Floor Grilles
Class O Aluminium Tape
Floor Boxes
Lifting Tools
Perforated Panels
Neoprene Gasket Tape
Pedestal Adhesive
Sub Floor Sealer
Fire Barrier
Spiked Carpet Lifter
Floor Grommets
Pedestal Caps
Stringers for Lateral Stability
Tanking Membrane
Carpet Tiles
Vinyl Pads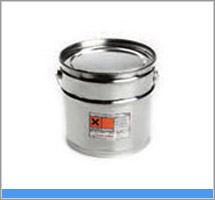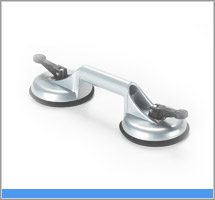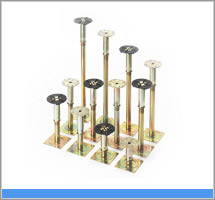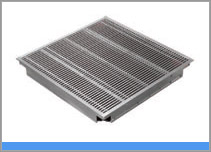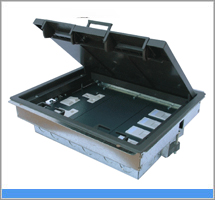 Floor Grills
We offer a variety of floor grills that will suit any air-handling requirements within your office or data centre.
Pedestals
Whatever your flooring system we have a pedestal for it, and should they no longer be in manufacture, we will find or if necessary produce one that will be suitable for your current system.
Floor Boxes
Whatever your needs we have a product to suit it. We have a wide range of floor boxes and circular grommets at our disposal that will fit apertures in the raised flooring.
Call Us: +44 207 729 5299
Email Us: info@rafcuk.co.uk
Address
137-139 Whitecross Street, London, EC1Y 8JL
Email Address
info@rafcuk.co.uk
Phone Number
Support: +44 207 729 5299